Frequently Asked Questions​
We can tell you everything about investing in Mexico
create your vacation destiny
some of the most common things that you have to know when investing in Mexico
Some of the most important things you need to know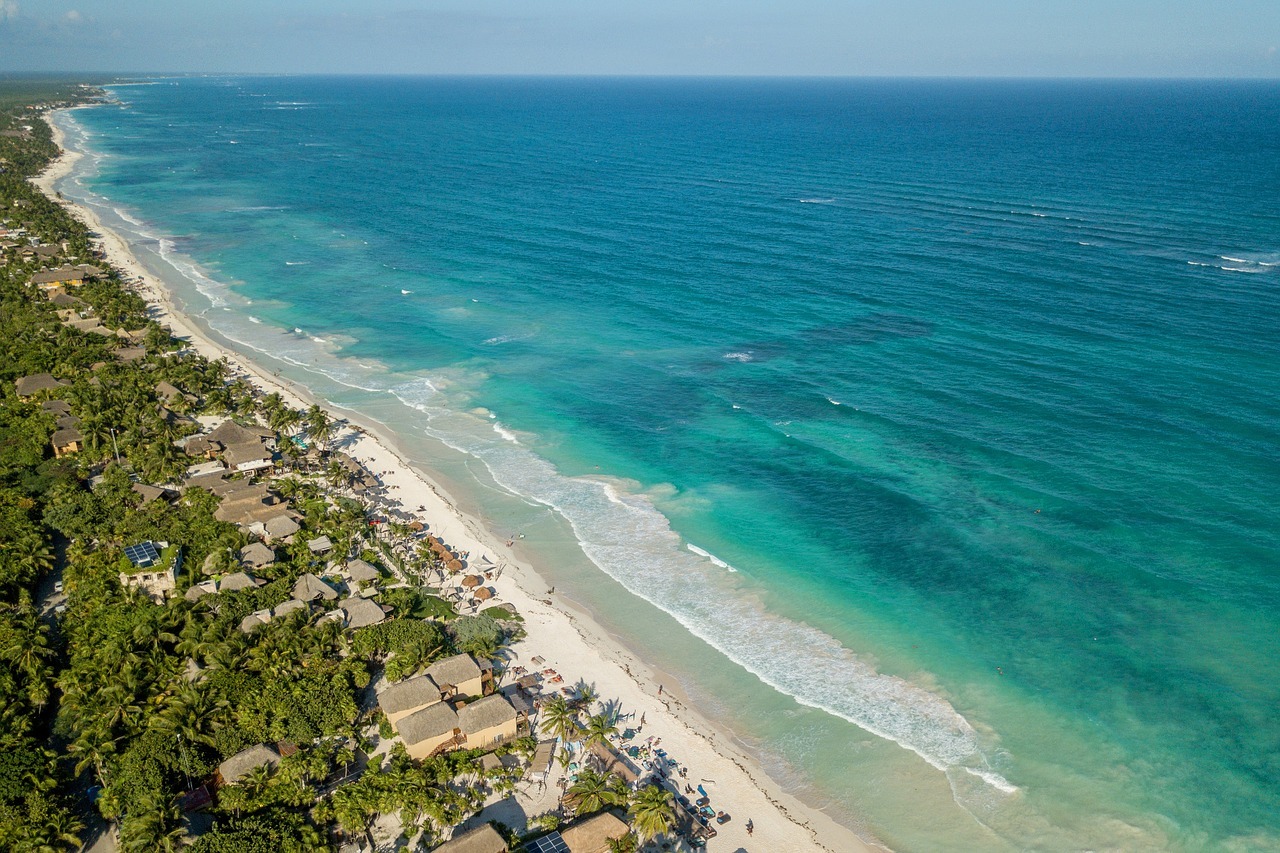 The coastal real estate market in Mexico is booming. Mexico's economy, the 9th largest in the world, values and encourages foreign investment dollars and especially tourism; Mexico is a top world-destination for both vacation and retirement among US and Canadian citizens.
Cost of living generally speaking is at least 30% cheaper or more compared with most  cities  in the US, Canada or Europe, to say the least. Here you can afford a nicer quality of life than in many other places in the world. For example, the comparison between Miami, Florida and Playa del Carmen, You would need around 2,293.81$ (42,855.57MXN) in Playa del Carmen to maintain the same standard of life that you can have with 5,200.00$ in Miami, FL (assuming you rent in both cities). This calculation uses our Cost of Living Plus Rent Index to compare cost of living. This assumes net earnings (after income tax). You can change the amount in this calculation at the source numbeo.com
Cancun's International airport is very well connected all over the world, offering direct flights to many cities in Europe, US, Canada and now South America too, making very easy to get here.
The infrastructure in terms of telecommunications, medical facilities among others is improving more and more, better than most other comparable destinations in the Caribbean or South America.
And simply because IT IS MORE FUN! you could find a guide variety of interesting and amusing activities for all ages:
Golf 14 different courses to choose from! www.playgolf.mx
Diving at open waters or at caves

Snorkeling

Archaeological Sites

Colonial towns 

Indigenous communities

Nautical Activities

Natural reserves 
Find more details at Link visit mexico Costa Maya
And what can you say about the food? Mexican cuisine is well known all over the world for it's rich flavors, it is not just about hot and spicy it's about wide variety of textures and styles. Fresh fruits, vegetables, sea food,  condiments and spices are available at many markets for you to create your own. Even if you are a meat lover, fine steak houses have open doors on many locations to delight locals and visitors
Also because this area has become such an international hot spot you can find real italian, french, venezuelan among many others. 
I will be very glad to assist you in the full process of getting you the perfect property
Happy property hunting!